Individual Coverage
Options
Are you unable to obtain insurance through an employer? Service Is Everything has the solution. We work with all major carriers to provide the top individual and family insurance plans for the best price for your pocket. We offer coverage options for:
Major medical
Affordable Care Act Policies
Dental and vision
Life and disability
Critical illness
and more!
Get a free dental and vision quote and start your enrollment today by clicking the links below!
Follow the links below to start your free quote and enroll in all other healthcare coverage needs today.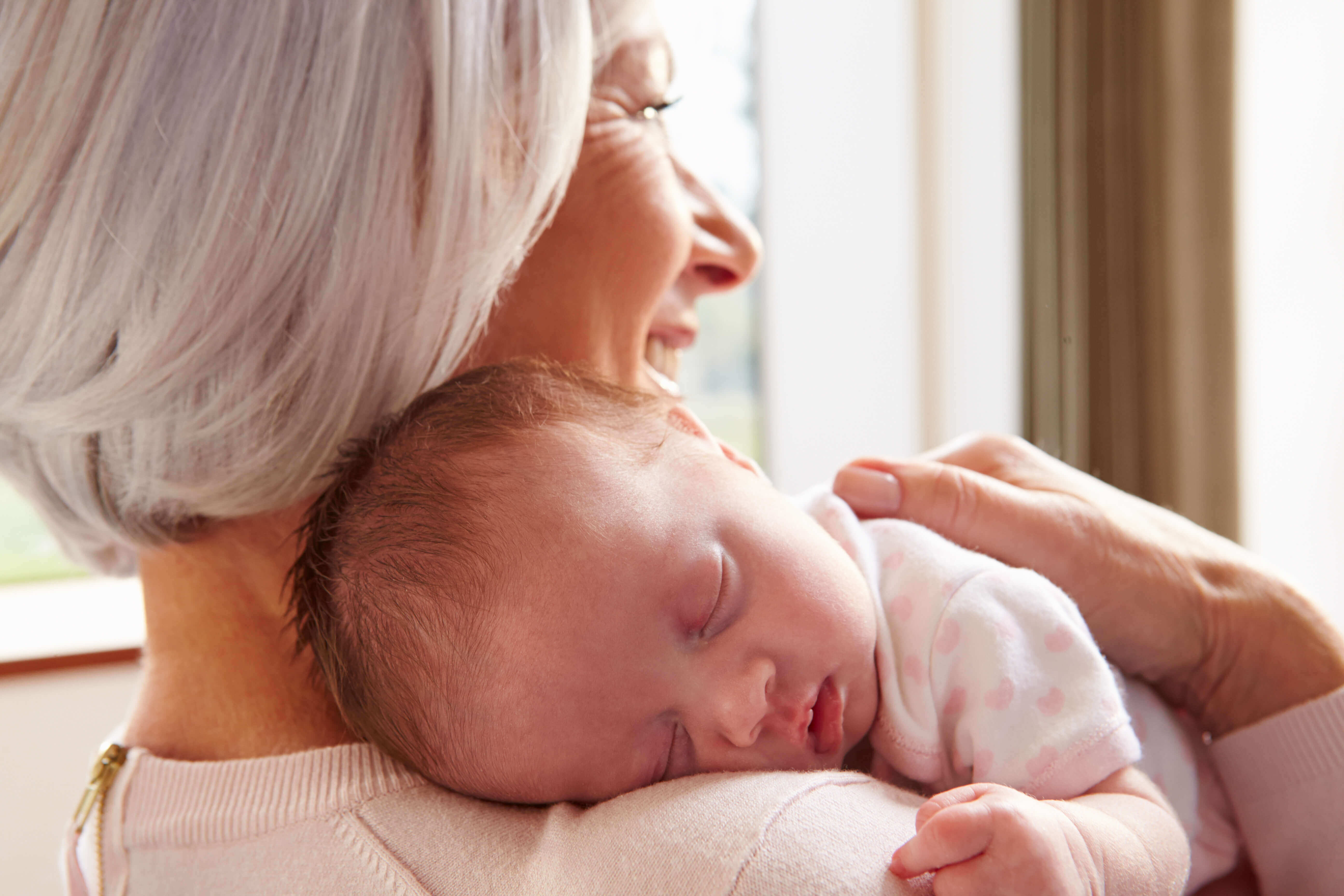 Get a free coverage quote
Contact us today for your complimentary coverage estimate.