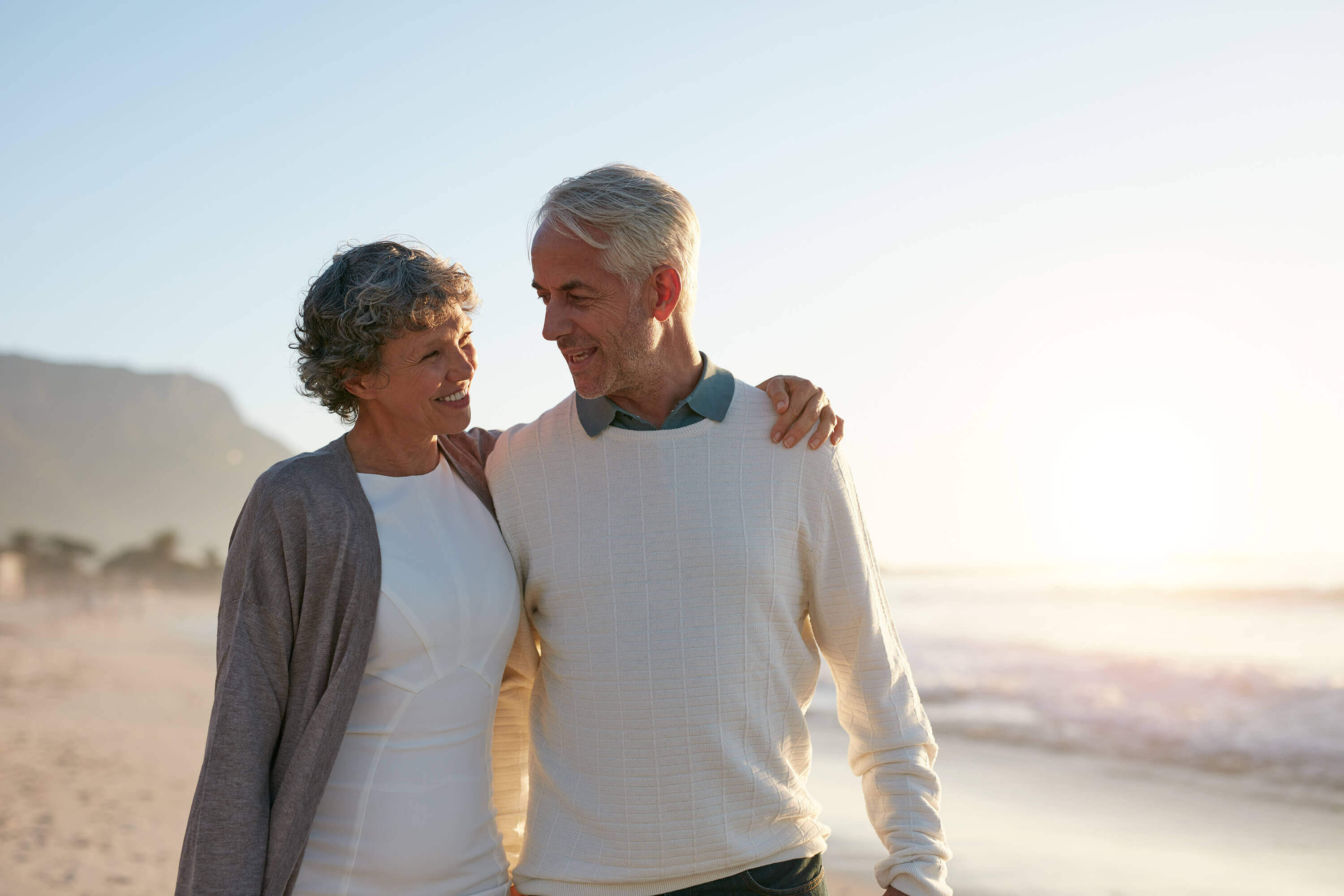 home
Peace of Mind
for your Future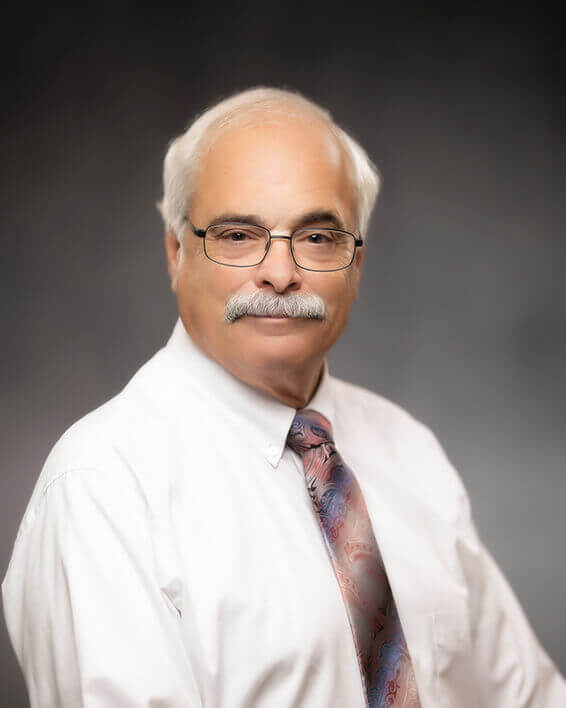 Service is Everything, p.a., Health Insurance and Medicare.
SIE provides outstanding service in Health Insurance and Medicare.
SIE is an independent insurance agency. We take the time to understand your unique needs and build a policy that's right for you. Service is everything is owned and operated by John Chrestman, a Life Underwriter Training Council Fellow with over 25 years of experience. We aren't limited to options from one company. Which means, we work with multiple insurance providers to find the best group insurance benefits, individual coverage and price for our clients. Turning 65? We'll also help you sort through your Medicare options to find the right coverage for your lifestyle. Give us a call at 662-869-7711 or visit our Tupelo office to learn about our options and find peace of mind for your family today.
WHY CHOOSE
An Independent Insurance Agency
Over 25 years of experience providing group insurance benefits and individual insurance coverage.
Continual training in healthcare options & laws.
Locally-owned in Northeast Mississippi.
Proud supporter of local Mississippi community.
Client-oriented.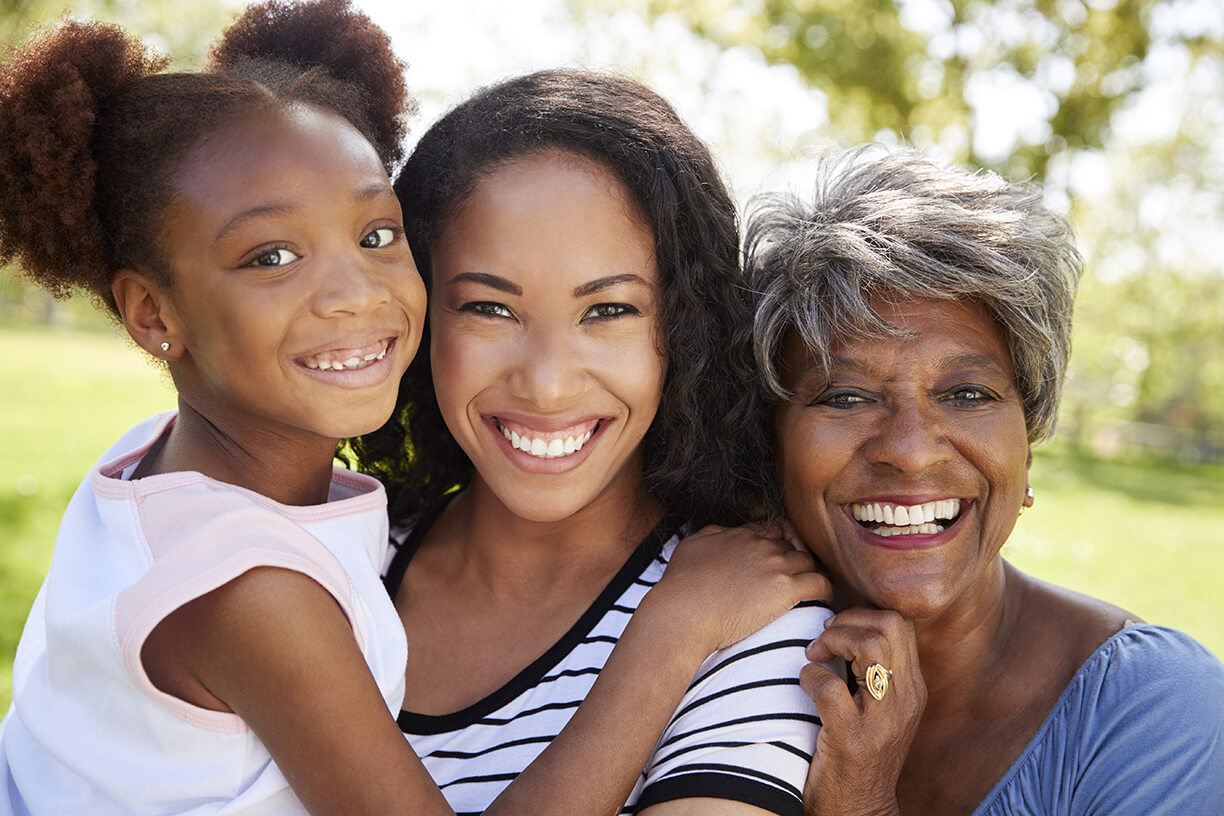 John and Brigitte are great. They answer all of my insurance questions and are available to me when I need them. He handles my dental and health insurance. Thank you John and Brigitte for being honest and dependable.
Billie Threadgill, HR
Our company has done business with John and his staff as our benefits provider for over 20 years. They are always willing and available to answer any questions or concerns we have. They have always been able to provide any service that we have needed.
DJuanna Johnson, HR
Get a free insurance coverage quote
Contact us today for your complimentary coverage estimate.