About SIE & Our Health Insurance Coverage Policies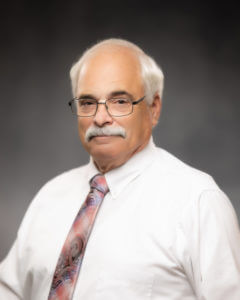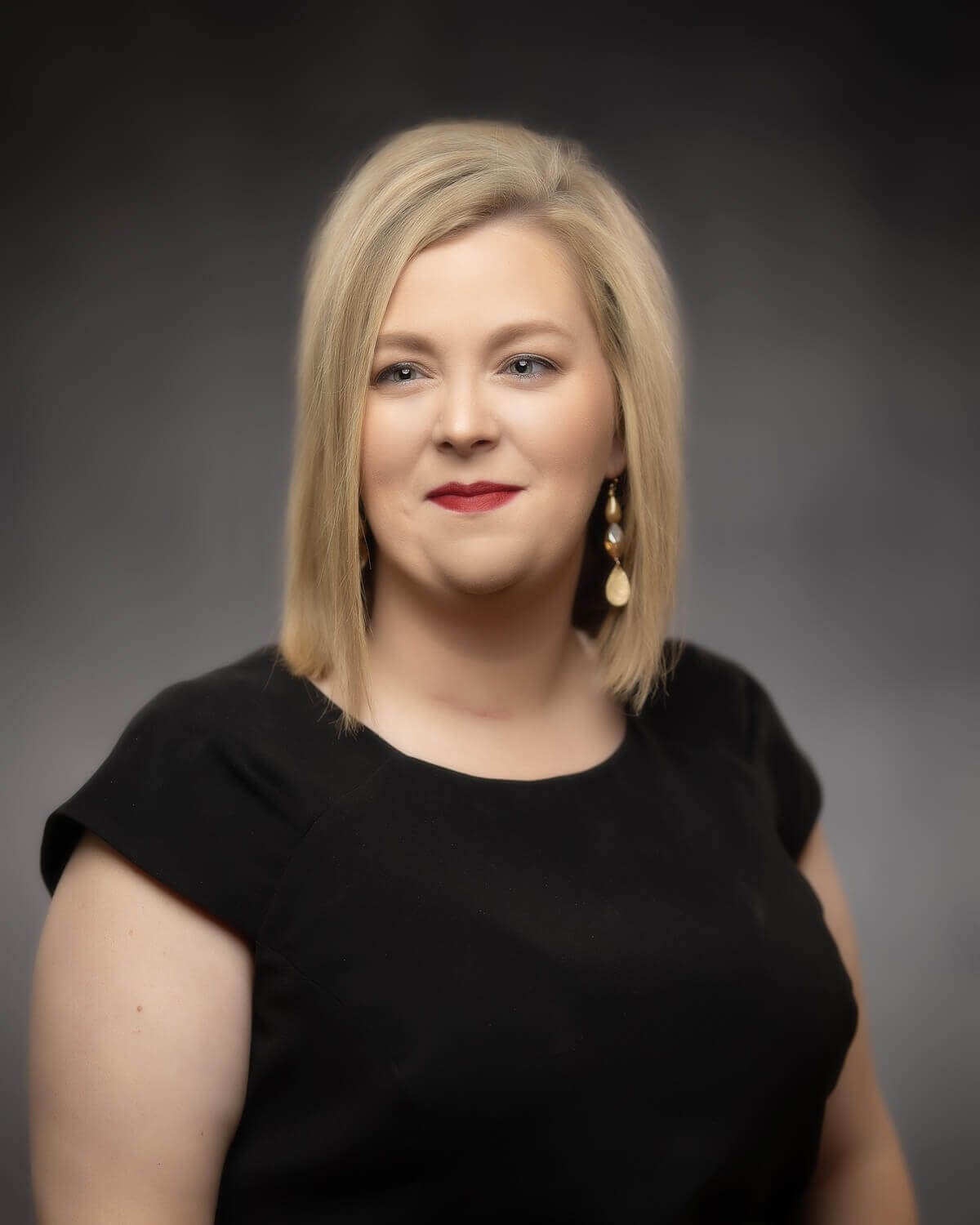 Brigitte Chrestman
Licensed Agent
About SIE Health Insurance Coverage
SIE understands family health insurance coverage needs whether through a group insurance policy, individual policy, or medicare policy because Service is Everything is a family-owned and operated business. Meet our owner, John Chrestman, and agent, Brigitte Chrestman.
John Chrestman graduated from Mississippi State in 1975 before beginning his insurance career in 1988 at his father's agency. He also worked with his family for more than 12 years in their funeral and cemetery business. John is a proud father of three children and even prouder grandfather of five wonderful grandchildren.
Brigitte Chrestman joined father-in-law John Chrestman in the family business as a licensed agent in 2015. Before joining SIE, Brigitte worked as an assistant manager and Certified Diamontologist with Reed's Jewelers for 10 years. A true North Mississippi local, Brigitte graduated high school from Tupelo High and later attended Itawamba Community College for two years. She is married to her high school sweetheart, David Chrestman and together they have two young sons, Brendan and Clay. In her free time, Brigitte enjoys spending time with her family and leading children to Christ as a Wednesday Night Crew worker at Brewer Baptist Church. Brigitte is a great agent because she truly enjoys helping others understand something that is confusing, like health insurance coverage.
Whether you need information about setting up a group benefits plan for your company, securing individual insurance, or signing up for Medicare, John and Brigitte are ready to help protect your future.
Get a free insurance coverage quote
Contact us today for your complimentary coverage estimate.