Prescription Drug Coverage
with Medicare Part D
Medicare Part D is prescription drug coverage offered by private insurers for Medicare beneficiaries. You qualify for Part D when you become eligible for Medicare Part A. To avoid a late penalty, we encourage you to sign up for Part D as soon as you become eligible to enroll in Medicare unless you already have qualifying prescription drug coverage from group insurance or Veterans benefits. You have 60 days to enroll in the program in the event that you lose previous qualifying coverage.
Is there a premium?
Yes. The exact cost of your premium is based on the plan you choose, but most premiums typically run between $20-$30 a month.
What are my Part D coverage options?
There are two ways to get prescription drug coverage.
Add a Part D supplement plan to your existing Original Medicare plan.
Choose the Medicare alternative, Medicare Advantage, and get Part A, Part B, and Part D included all in one plan.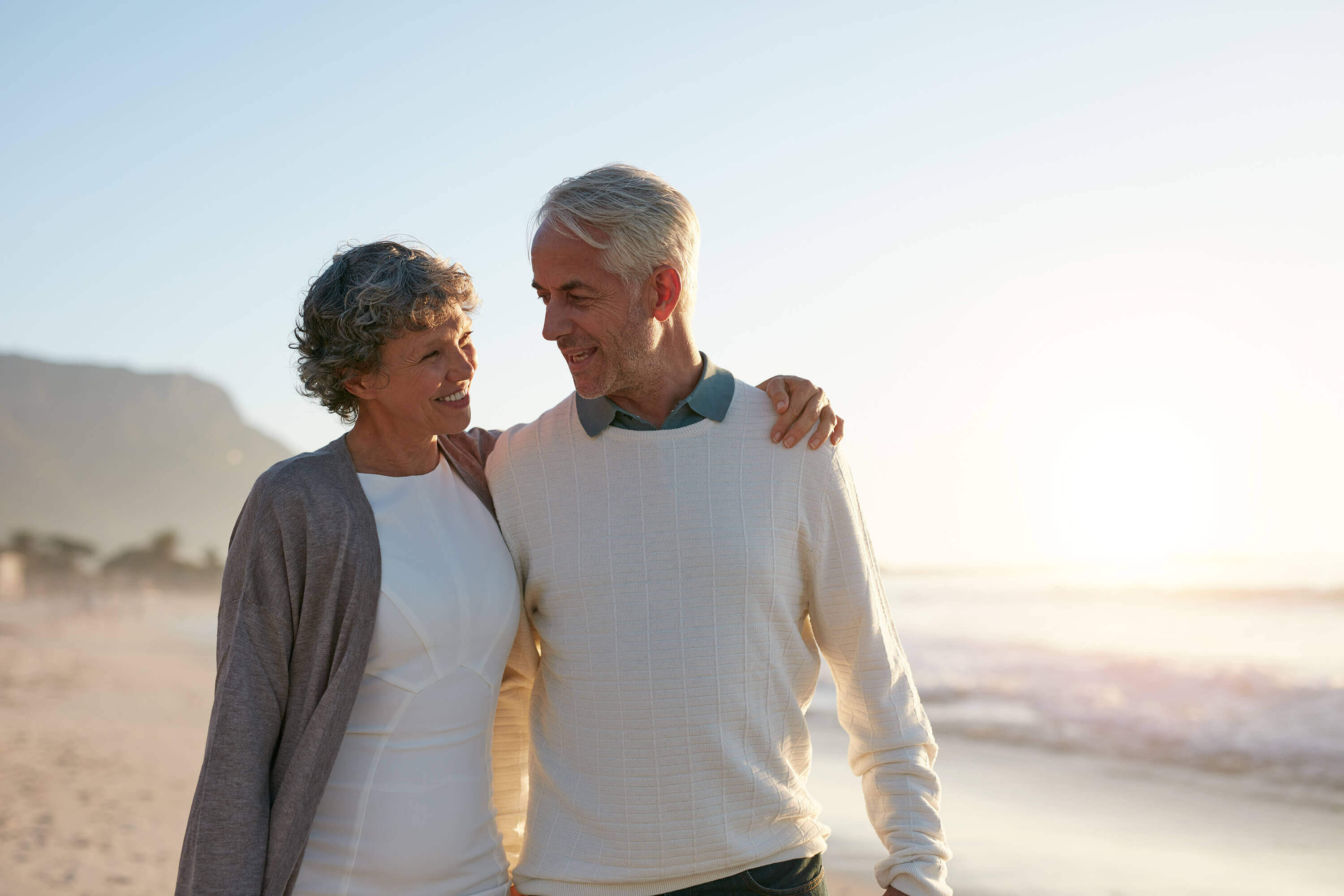 Get a free coverage quote
Contact us today for your complimentary coverage estimate.