Life and Disability Coverage
Life and Disability
Coverage
If the unthinkable were to happen to you today, would your family be able to survive tomorrow? Life and disability coverage are the unsung heroes of long-term financial security. Service is Everything can help you and your family secure your future with the best coverage available.
Our individual life insurance options include:
Keyman coverage
Final expense coverage $5,000 to $25,000
Family and debt protection
Term life insurance 10 to 30-year term.
Permanent life insurance
When an accident or critical illness renders you unable to work, disability insurance gives you peace of mind. Request a free quote and learn more about our life and disability insurance options by filling out the form below.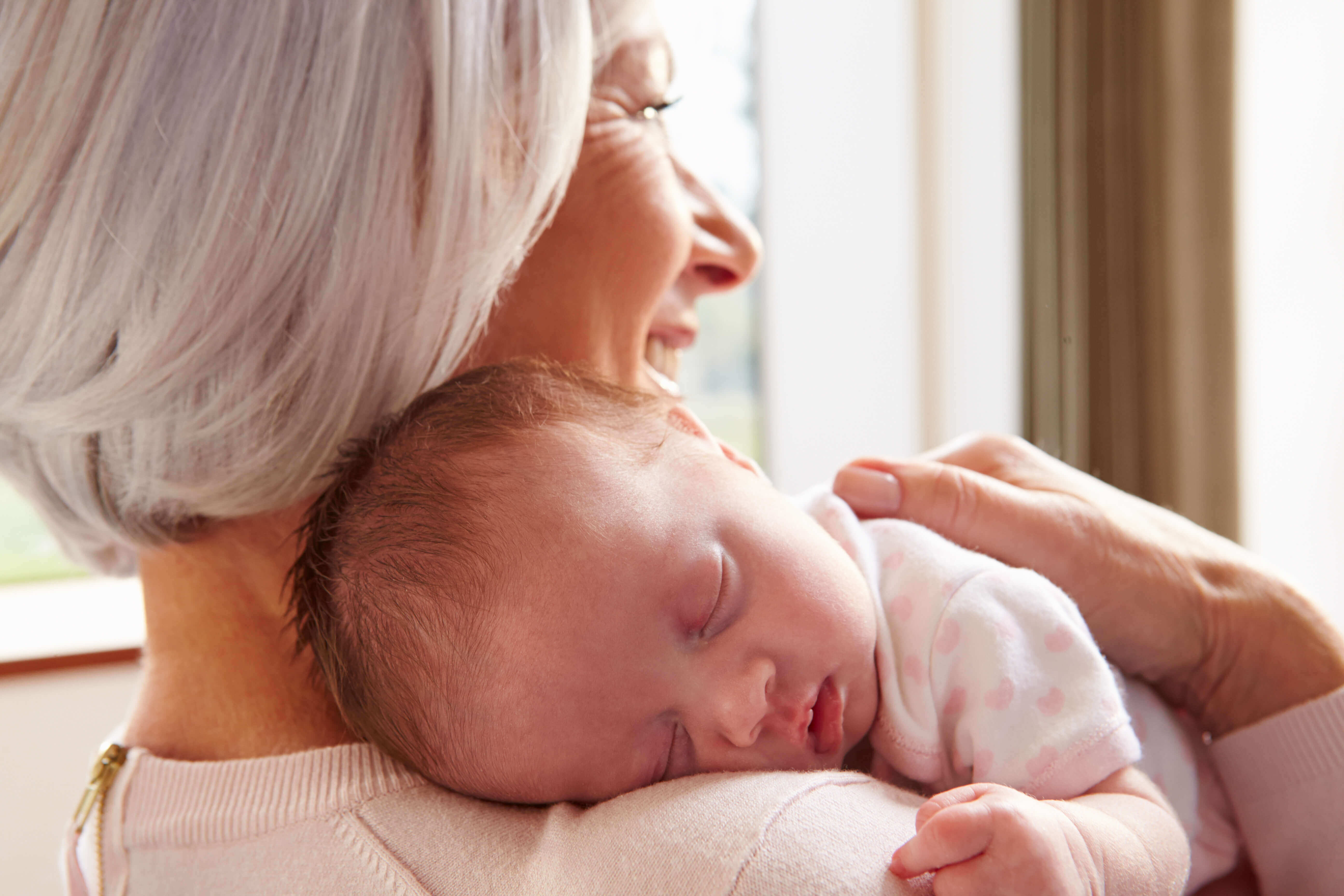 Get a free coverage quote
Contact us today for your complimentary coverage estimate.