Individual Health Insurance Coverage
Options
Are you unable to obtain health insurance through an employer? Service Is Everything has the solution for you and your family. We work with all major carriers to provide the top family and individual health insurance coverage for your budget.
Most insurance options offer preventative care which improves your health by identifying risks or disease early when treatment is most effective. Coverage and premiums as well as deductibles and co-pays vary depending on which plan you choose. Because not all Affordable Care Marketplace options are available in all states, it's important to work with an experienced insurance agent when choosing your coverage. 
During the fall open enrollment period, we'll help you navigate the health insurance marketplace and choose the right coverage for your needs. We'll also help you ensure you choose plans that are accepted by the medical providers you already use. If, however, you loose your coverage after the end of open enrollment, we may be able to help you find coverage if you qualify for an exception. In addition to individual health insurance coverage, we also offer other benefits and insurance to protect your future.
We offer coverage options for:
Major medical
Affordable Care Act Policies
Dental and vision
Life and disability
Critical illness
and more!
Get a free dental and vision quote and start your enrollment today by clicking the links below!
Follow the links below to start your free quote and enroll in all other healthcare coverage needs today.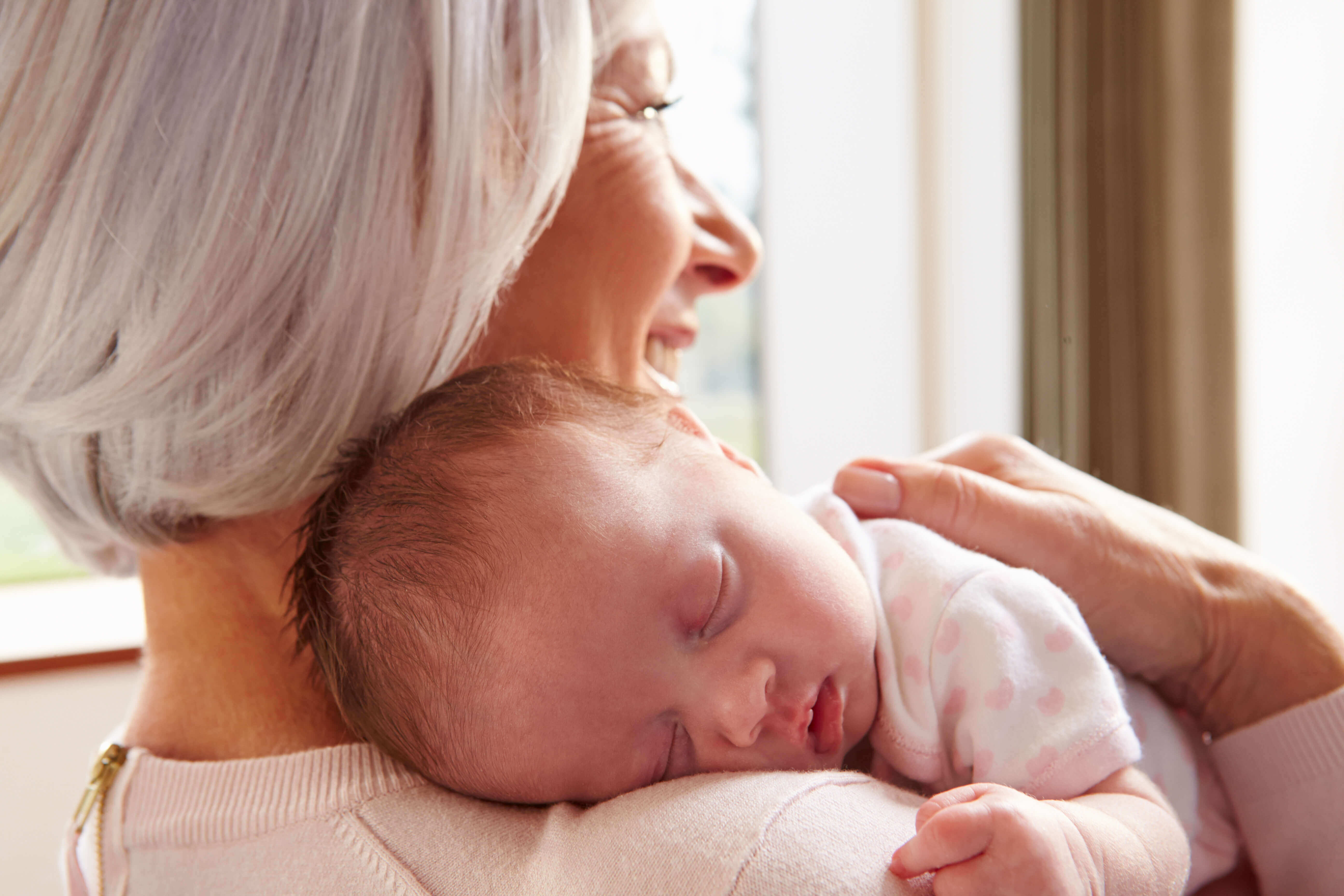 Get a free insurance coverage quote
Contact us today for your complimentary coverage estimate.