Understanding Medicare
Supplements
Understanding Medicare supplements doesn't have to be complicated. Commonly referred to as "Medigap", Medicare supplements are designed to work with Part A and Part B to provide medical cost coverage not offered in Part A or Part B, which are also referred to as Original Medicare. Medigap plans are provided through private insurers and help cover additional costs such as deductibles, co-insurance, and foreign travel expenses.
If you are eligible for Original Medicare, you are eligible for Medigap coverage. Medigap coverage does not include Part D, or prescription drug coverage, however, you can choose from any standalone Part D plan to pair with Original Medicare and Medigap. Please note, if you have Medicare Advantage, you are not eligible for Medigap.
Our agents are available to help you in understanding Medicare supplements and which option fits your lifestyle and medical needs best.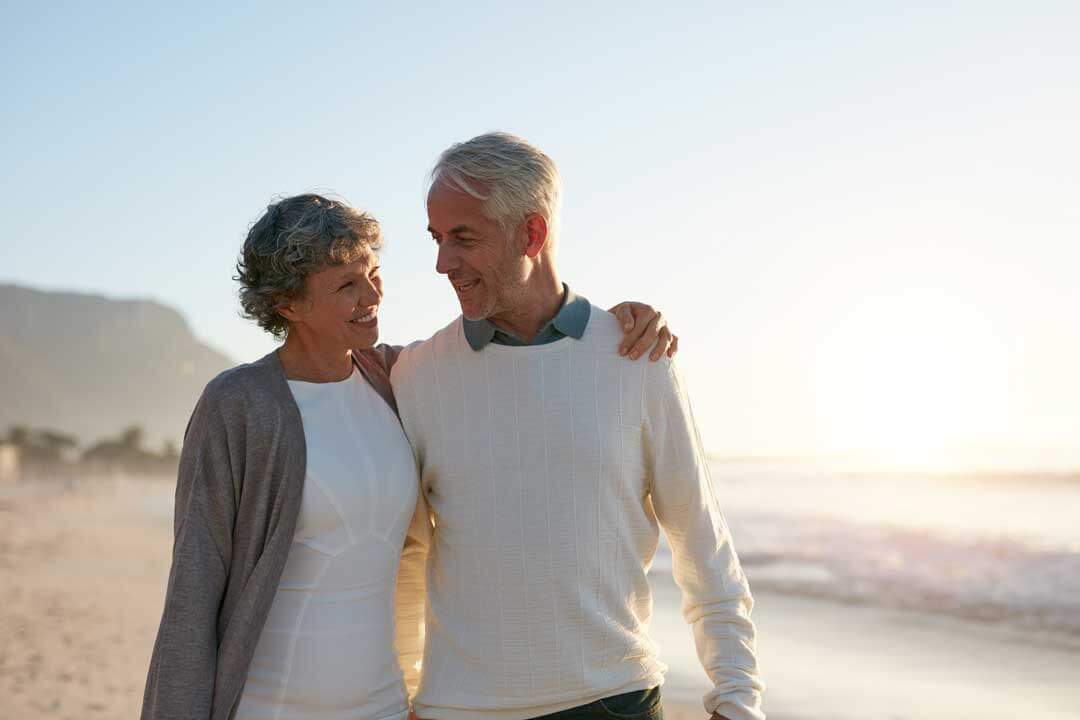 Get a free insurance coverage quote
Contact us today for your complimentary coverage estimate.