Medicare
Advantage
Unlike Medigap which supplements Original Medicare plans, Medicare Advantage is an alternative to Original Medicare offered by private insurers. This plan may also be referred to as Medicare Part C. Medicare Advantage plans include benefits such as prescription drug benefits, wellness, vision, and dental benefits. A premium is usually required, although no premium is needed in some cases.
Medicare Advantage Basics
Protects insured with annual out-of-pocket maximum limits.
It offers the same or greater benefits as Original Medicare.
Some plans offer extra benefits including dental, vision, hearing and wellness, including fitness club memberships.
Some plans require members to use in-network physicians to keep out-of-pocket costs low.
A copayment and/or coinsurance is required for covered services.
Annual enrollment period is October 15 – December 7.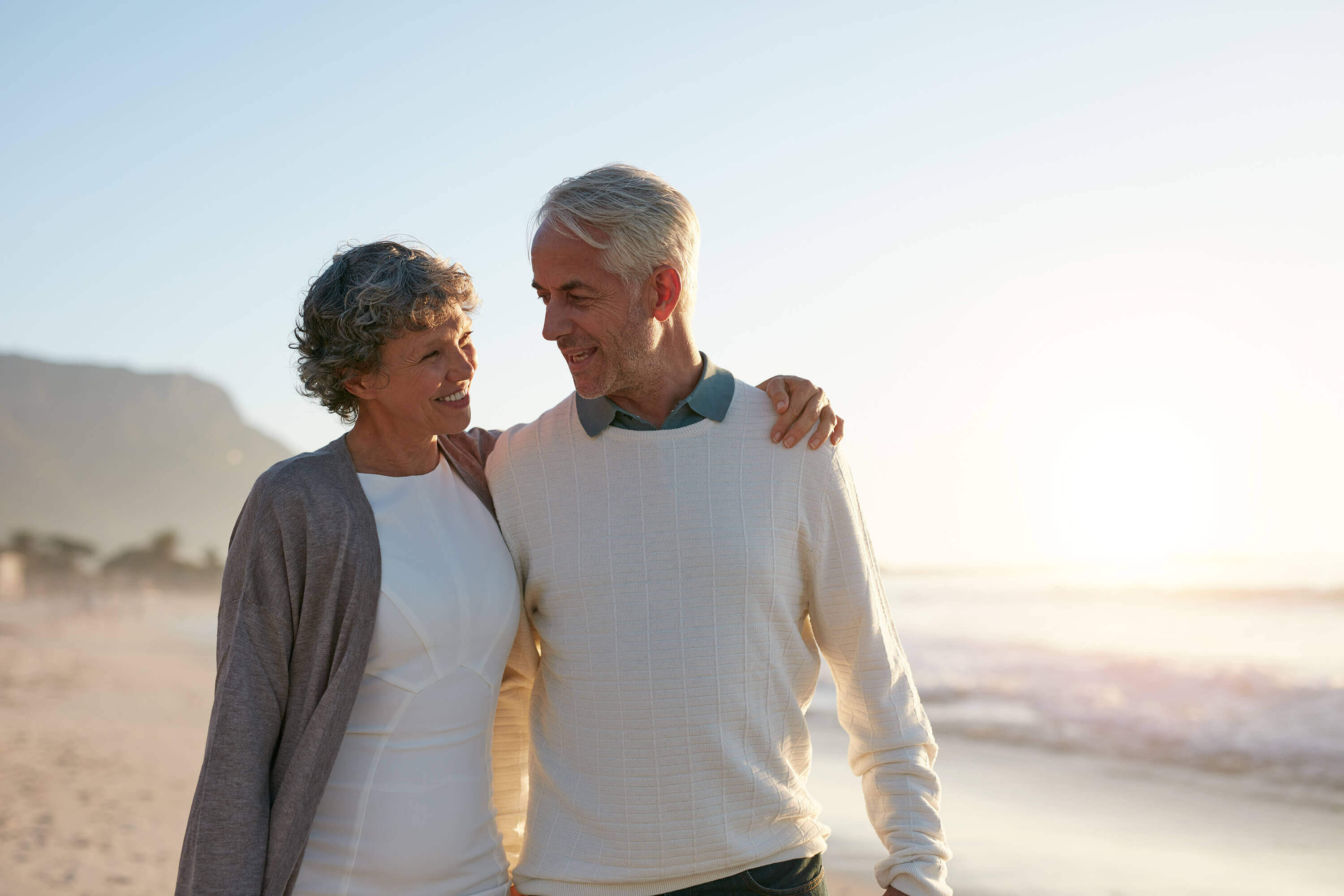 Medicare Advantage Plan Options
Preferred Provider Organizations (PPOs) allow plan members to use out-of-network providers to offer more options to insured. However, plan members will usually pay more for services.
Health Maintenance Organizations, or HMOs, only allow plan members to use their network of providers. This helps keep costs low for the insured. Plan members are only allowed to use out-of-network providers in the event of an emergency.
Private Fee for Service (PFFS) plans do not require special networks or providers. Plan members can visit any provider they choose as long as the provider is eligible to receive Medicare payments. However, PFFS plans are being phased out in most areas.
Special Needs Plans are designed to meet the specific needs of Medicare beneficiaries that are eligible for state Medicaid health insurance. To qualify for one of these plans, the beneficiary must have a specific severe or disabling chronic illness or condition that requires or has required long-term care services for 90 days or more.
If you're turning 65 this year, contact SIE to talk about which Medicare options fit your needs best.
Get a free insurance coverage quote
Contact us today for your complimentary coverage estimate.